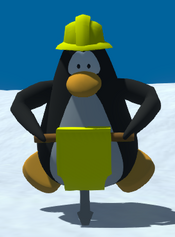 Hey there! This page is still under construction. A manual of style is set to be developed soon, so please check back to this page occasionally!
In the meantime, please see the basic guidelines for editing the wiki on our Community page.
This manual of style will include detailed information on structuring articles on the wiki. All articles will be obligated to follow the rules that will be set.