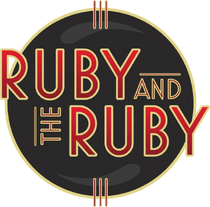 Stage Plays are performances in CP3D that are shown at the Stage. Usually, a stage play can last around 1-2 months, with the Stage set being empty in-between plays. Currently, there have been a total of 6 different stage plays shown.
When a stage play is released, the Costume Trunk catalog is updated to have clothing items as costumes for the different characters portrayed in the play, so penguins can act out the play themselves with the script, which features the lines of dialogue for a play.
In addition, there is a feature where, every 6 hours, a live performance of a play is performed by NPC penguins. They speak out each line of dialogue and act/move accordingly. When a player sits through the entire performance, they are given a free item. Ruby and the Ruby is the only play to have not given out a free item. Also, Night of the Living Sled: Live is the only play to have not had live performances.
List of Stage Plays